Dental Fillings in Newmarket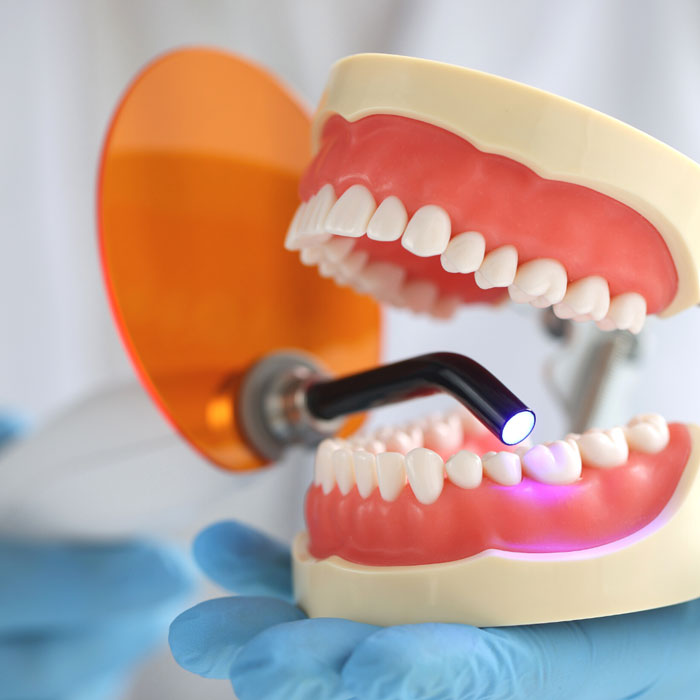 Most of us have experienced a cavity at some point in our lives, and the most common solution to these cavities is dental fillings. The main purpose of a dental filling is to replace decayed areas of your tooth or teeth to restore their function and prevent further decay. At Newmarket Dental, filling procedures involve the removal of tooth decay and then "filling" the area with a composite material. Fillings can also sometimes be used to repair cracked teeth or teeth worn down from misuse (teeth grinding, nail-biting, etc.) They can also be used to even out tooth surfaces to improve biting and chewing. Consult our Newmarket dental office to restore your teeth!
Book an appointment at our Newmarket dental office today to ensure that your oral health is well cared for!